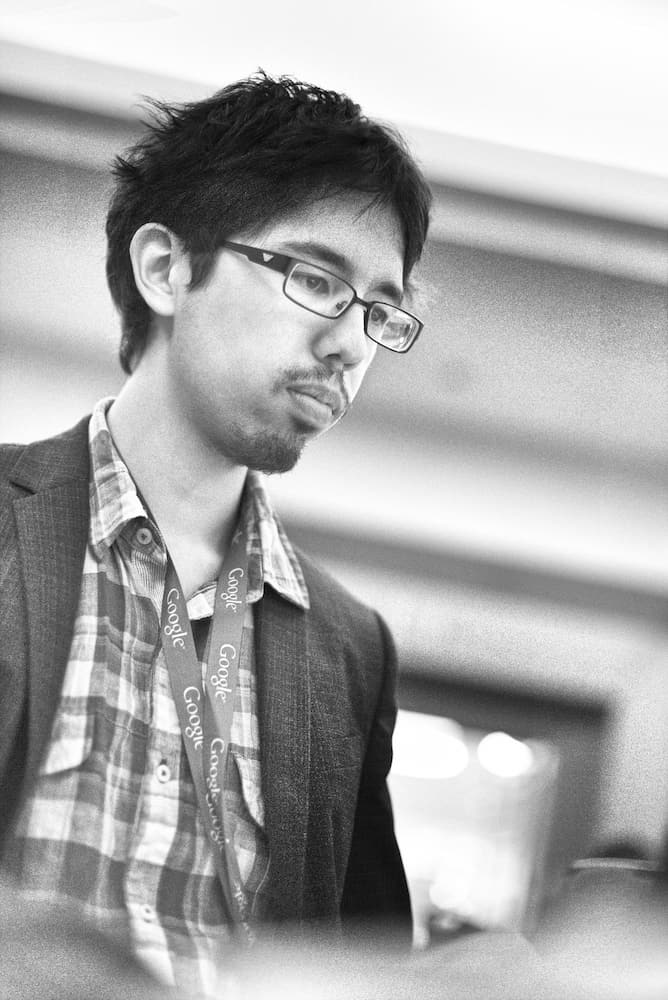 There is no magic trick for (re)defining your identity. It boils down to hard and dedicated creative work, with a clear understanding of your business and its competitive landscape, and experience. In other words, you hire us for our taste.
We provide expert focus with a neutral point of view. We do the deep analysis and research work on a contractual basis, leading to sizeable benefits and reduced costs.
Everything we do is based on a collaborative & iterative process… Because the most powerful and long-lasting ideas are shaped by those who engage with them: your employees, partners and clients.
It's all about you and why your business matters to the world.
How do you stand out from the crowd?
It happens even to the most successful and famous organizations: time marches on, priorities and culture change, processes evolve, societies transform, and a brand may become outdated.
Signs that you may need to overhaul your branding
Your messaging and appearance are highly similar to those of your competitors.
Your philosophy and company culture have evolved
You are targetting new markets and a different clientèle
Your brand is based around specific offerings which have become irrelevant or are now part of a much more diverse offering
You feel your brand or visual identity are stuck in a different era.
You can't explain what your organization does in three sentences or less.
Nobody knows what the fundamental purpose of the company is.
Customer loyalty is poor to nonexistent.
You are not reaching your target audience.
You are preparing for growth or a strategic reorientation.
Your branding is inconsistent or a mix of old and new.
Customers and partners' perception of your organization does not match yours.
You feel like something is missing.

What keeps you awake at night?
If you were pitching to machines, you would not need us.
Your brand is everything you stand for. It embodies the first impression on your clients. Humans make decisions through emotional connections. Your brand needs to be clear and channel human feelings into business value.
We craft outstanding brand experiences that bring coherence, simplicity and long-term value to your organization.
Challenges we can help you overcome
Brick walls are there only to test your resolve. We will help you rise to the challenges you face, including:
Introducing a new company, product or service
Expanding your operations and market
Mergers & acquisitions
Redefining your brand
Strengthening relationships with customers
Strengthening employee cohesion and purpose
Raising awareness and growing your audience
Coordinating touchpoints and refining quality of service
---
Services we offer

Brand Strategy
Competitive analysis
Brand audit
Strategic positioning
Brand architecture
Purpose, key messaging and values messaging strategy
Social media strategy
Brand Creation
Naming
Brand positioning
Visual identity and branding guidelines
Packaging and retail environments
Tagline and mantra
Persona development
Internal engagement
Workplace design
Brand Management & Creative Services
Brand stewardship
UI/UX design and usability studies
Content development (copywriting, reporting)
Graphic design & print
Professional video production: corporate videos, advertising, storytelling and documentary filmmaking, explainer and demonstration videos, video editing, close captioning, etc.
Web analytics
Data visualization & infographics
Industry-tailored news digests and bulletins
Translation & proofreading (English, French, Spanish, Arabic)
Events planning & management
Looking for something else? Contact us and we'll see what we can do for you.