Introduction
Since its inception, the ETS university (École de technologie supérieure) has aimed to meet the needs of the canadian industry by training engineers in Montreal with not only excellent theoretical background but also practical knowledge. To further that goal, the university maintains many partnerships with the industrial business world, both with large companies and SMEs.
Whether in undergraduate or graduate studies, ETS study programs focus on applied learning and endow students with uniquely sought-after know-how, an attractive proposition for many entreprises and industries.
At ETS, teaching programs include more lab sessions and practical work than any other engineering program in Quebec.
Each year, ETS does business with more than 1,200 companies that offer internships to students and entrust professors with R&D mandates for various industrial applications.
Clients within ETS
Over the years, we have served a varied clientele, from various departments within ÉTS. For example, we have worked for the Pomerleau Research Chair and the sustainable construction engineering research group, the pedagogy department (inter-departmental), the General Education Department, the Sustainable Development Office, as well as for external organizations related to ÉTS.

Solutions
In addition to general logistics support and consulting on various projects, we have been assigned to several creative and event management projects.
This is how we created the logos and websites for various groups within the ETS, designed and laid out annual reports and other marketing collaterals to engage with industrial partners or facilitate the holding of events, designed micro-sites for certain events, provided a event photography (via Atypica) as well as events planning, organization and on-site events logistics management, whether for the BIM workshops, the Journée de la pédagogie, or various conference envents for the construction industry in Quebec and internationally.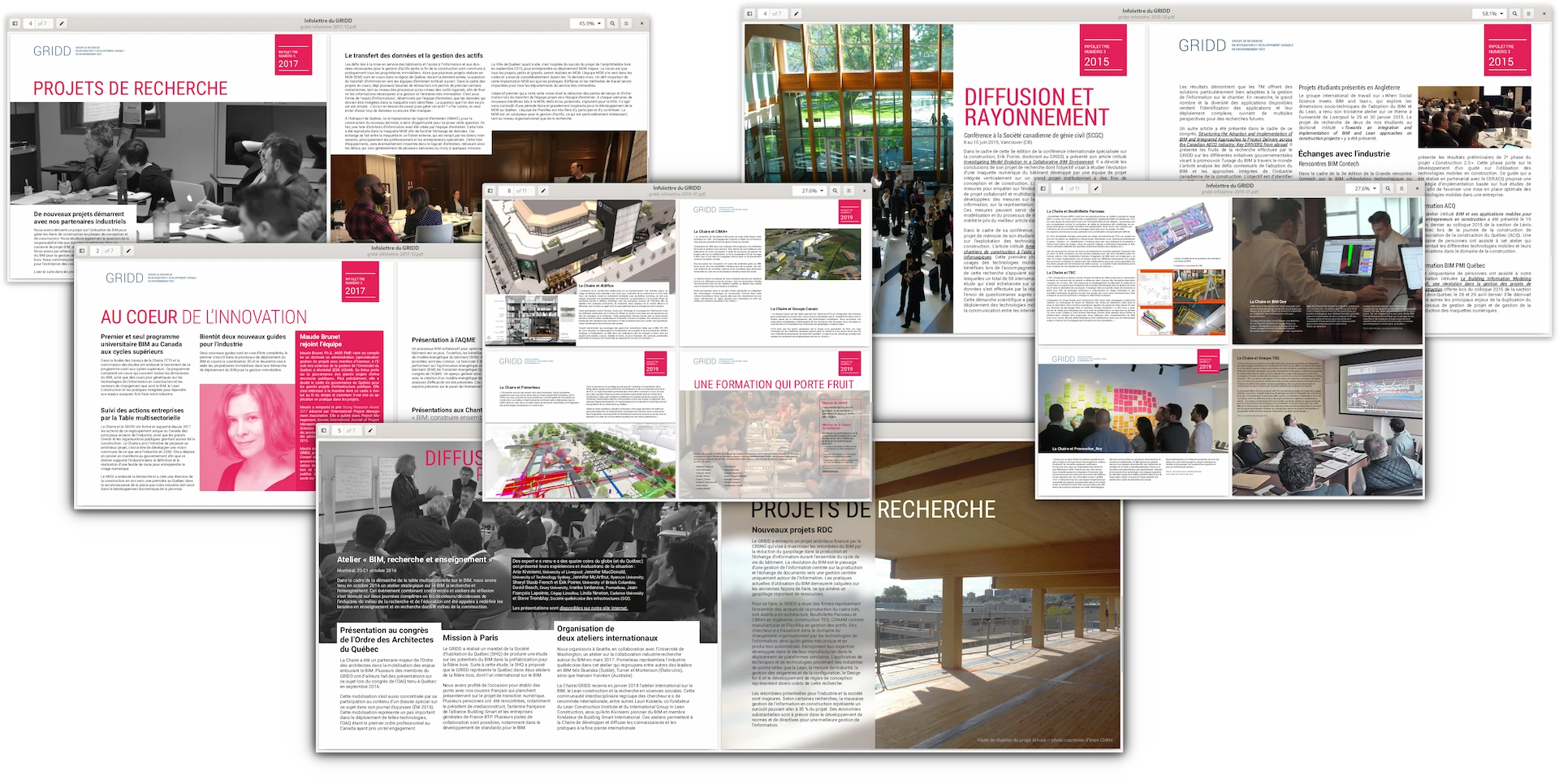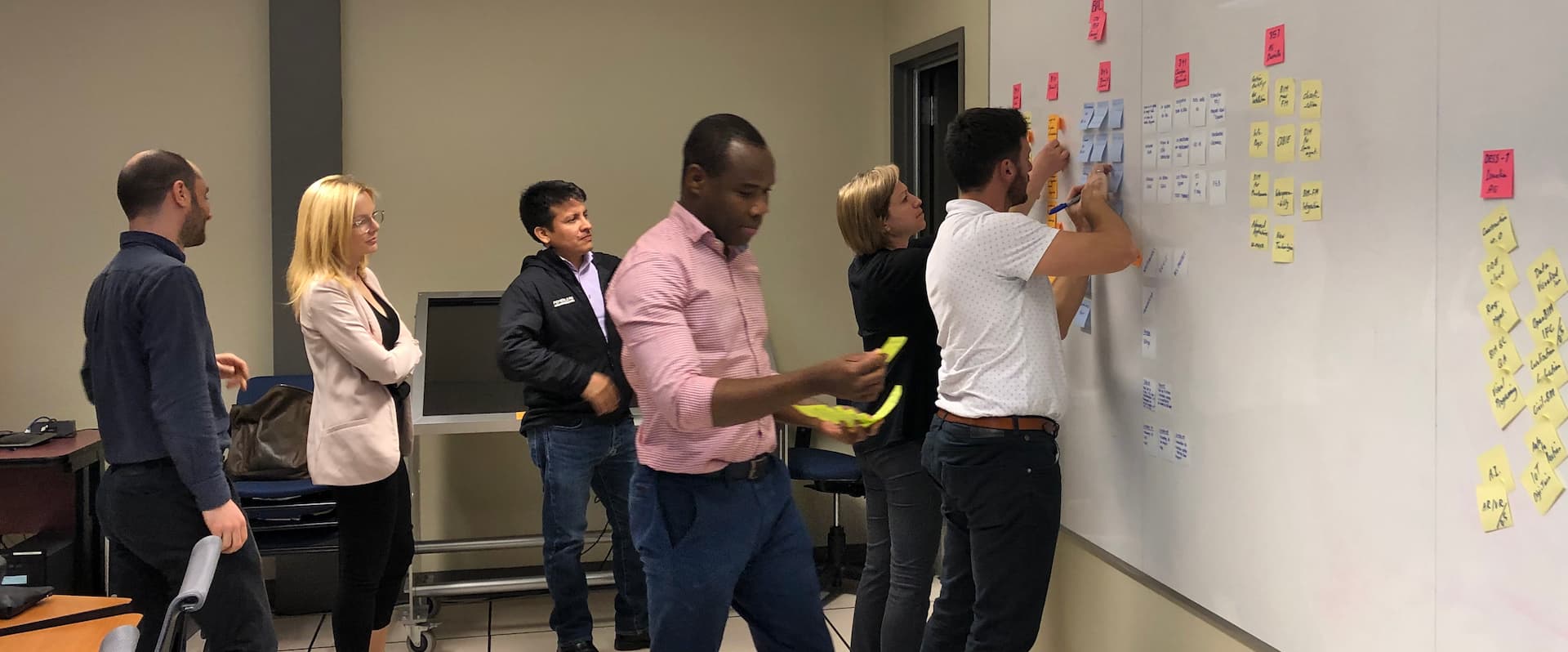 At events, we not only produced posters, banners, program flyers, digital advertisements; We also took care of the registrations of participants, managed the various teams involved (such as the audiovisual department, security, caterers, etc.), and managed the logistics of transport and accommodation of international guest presenters.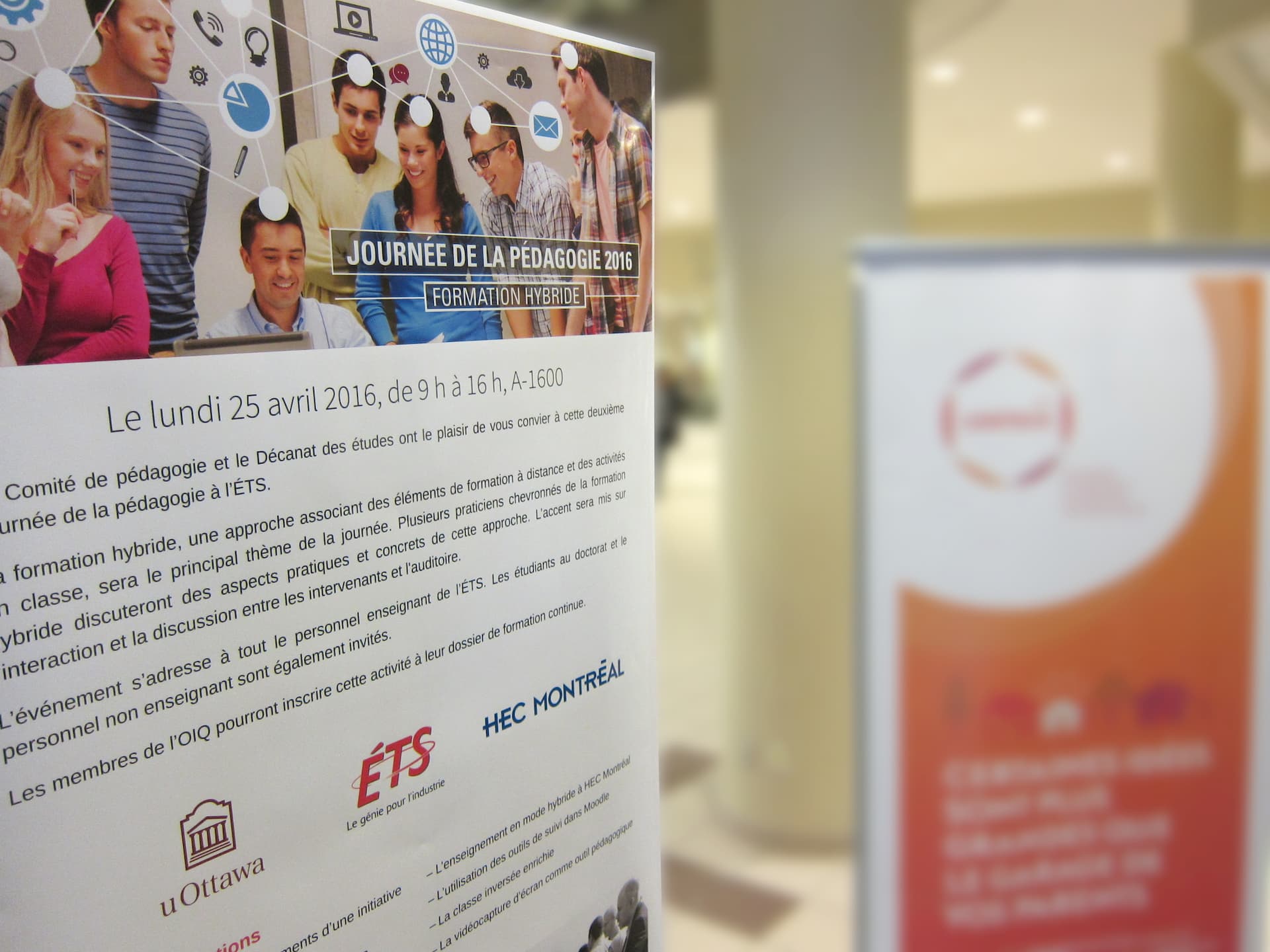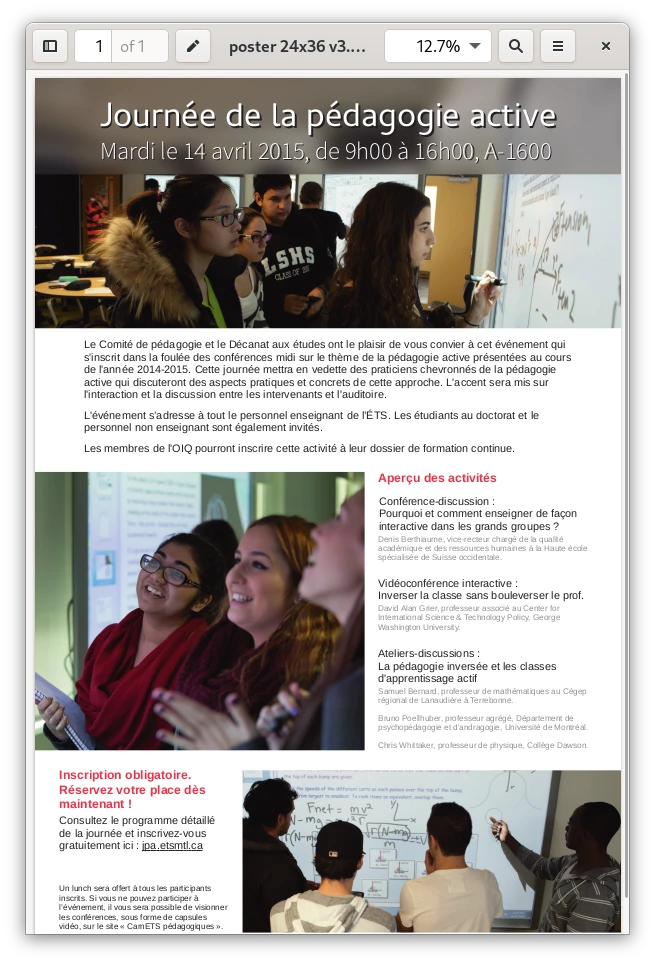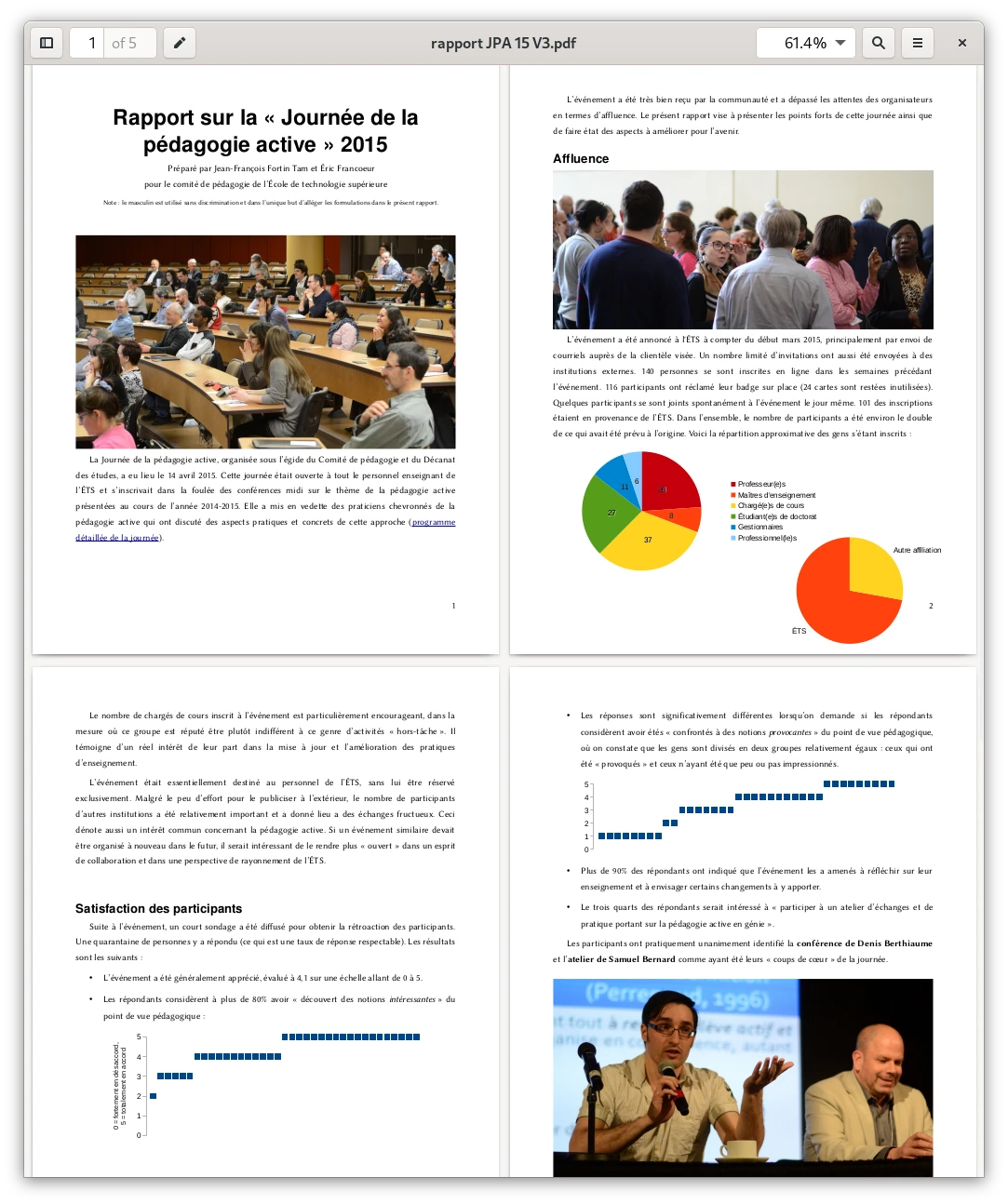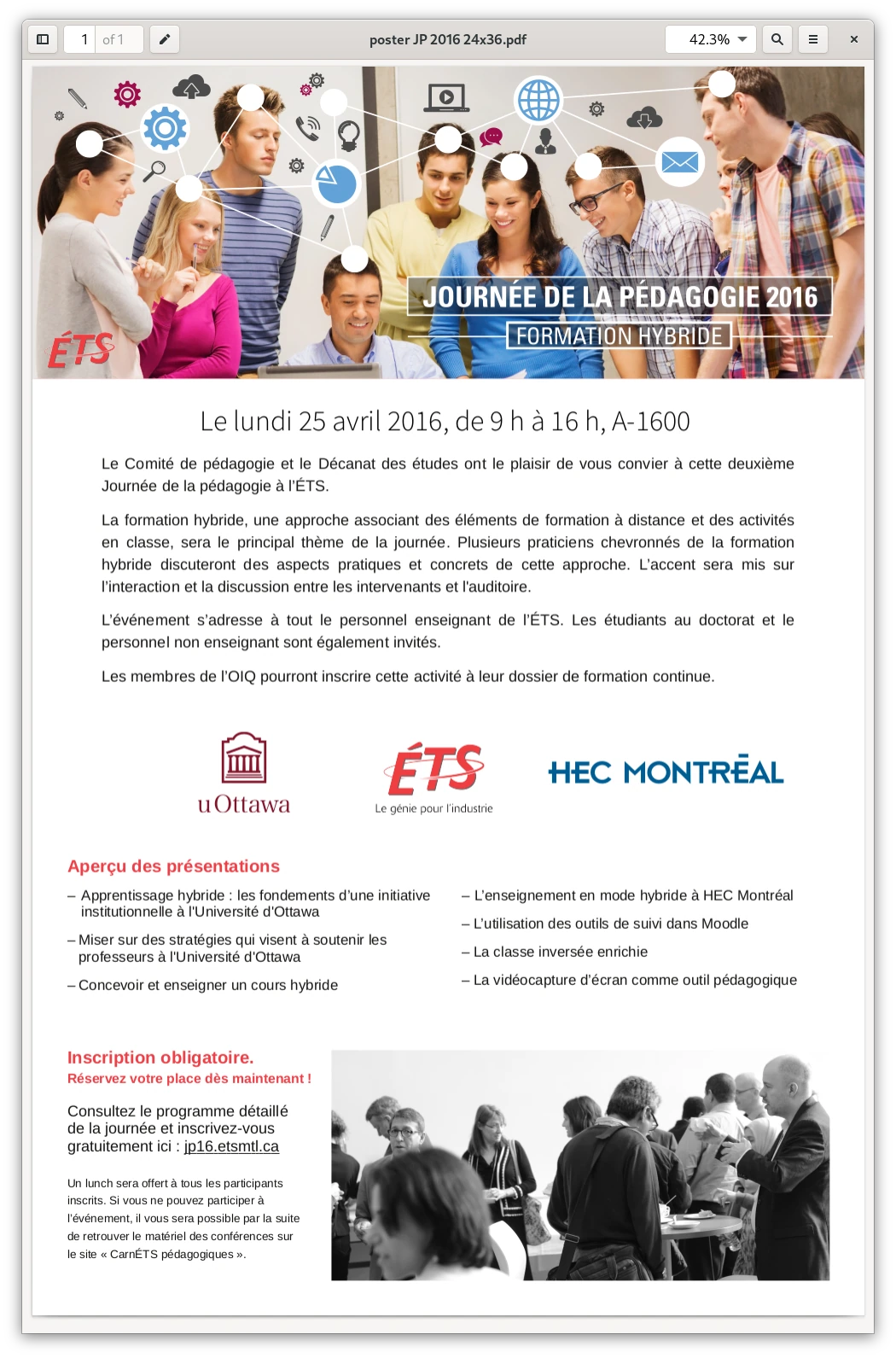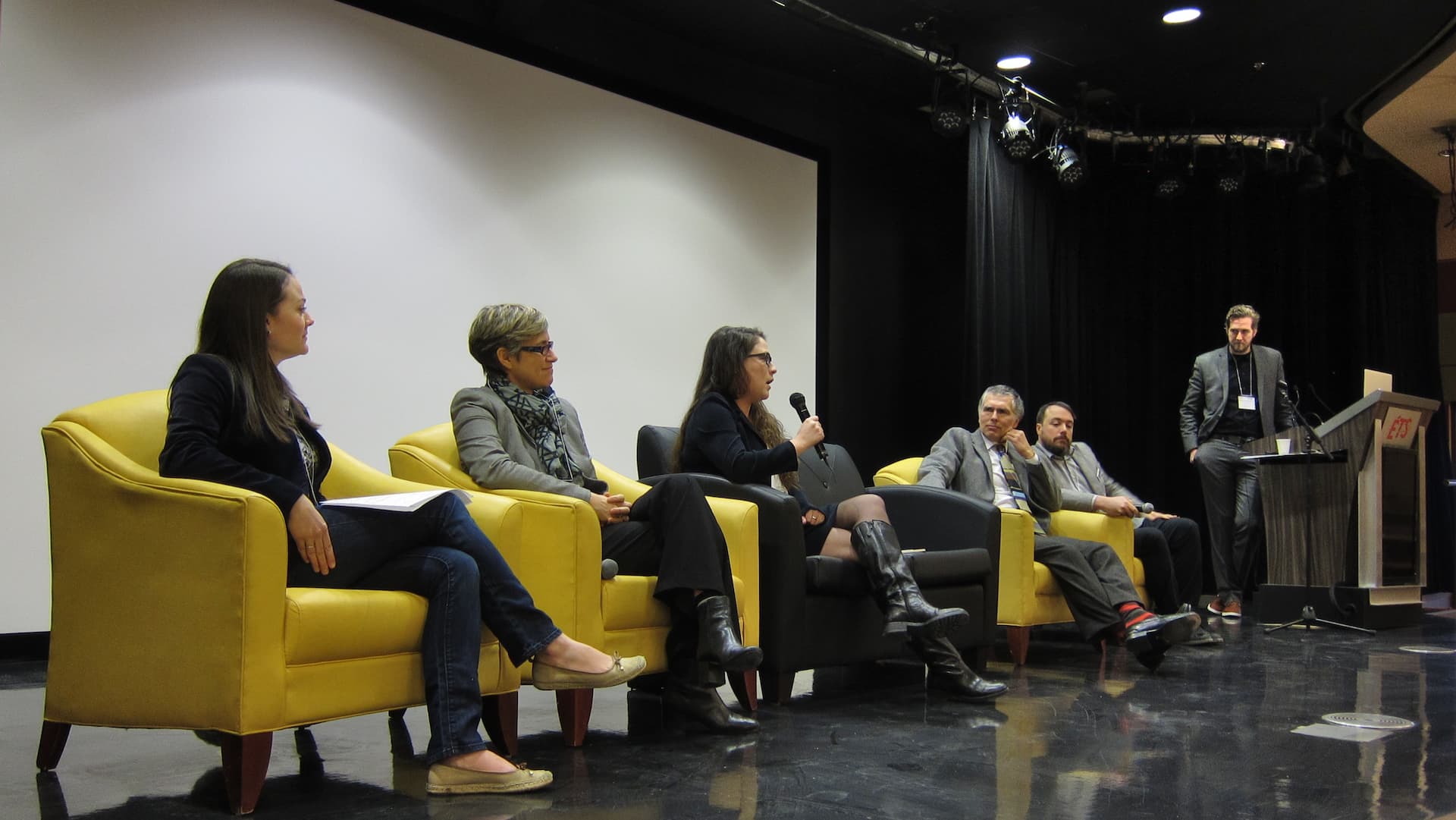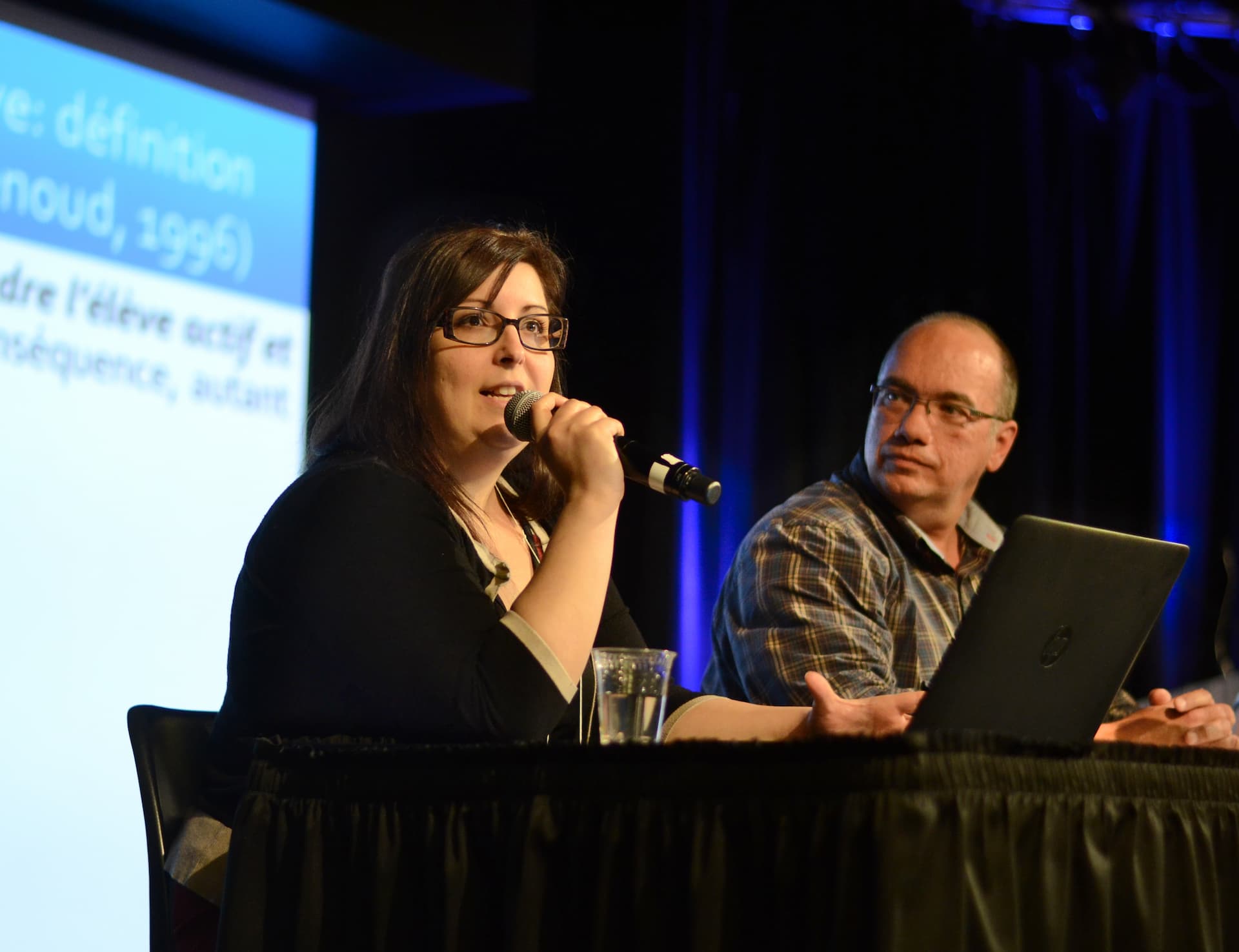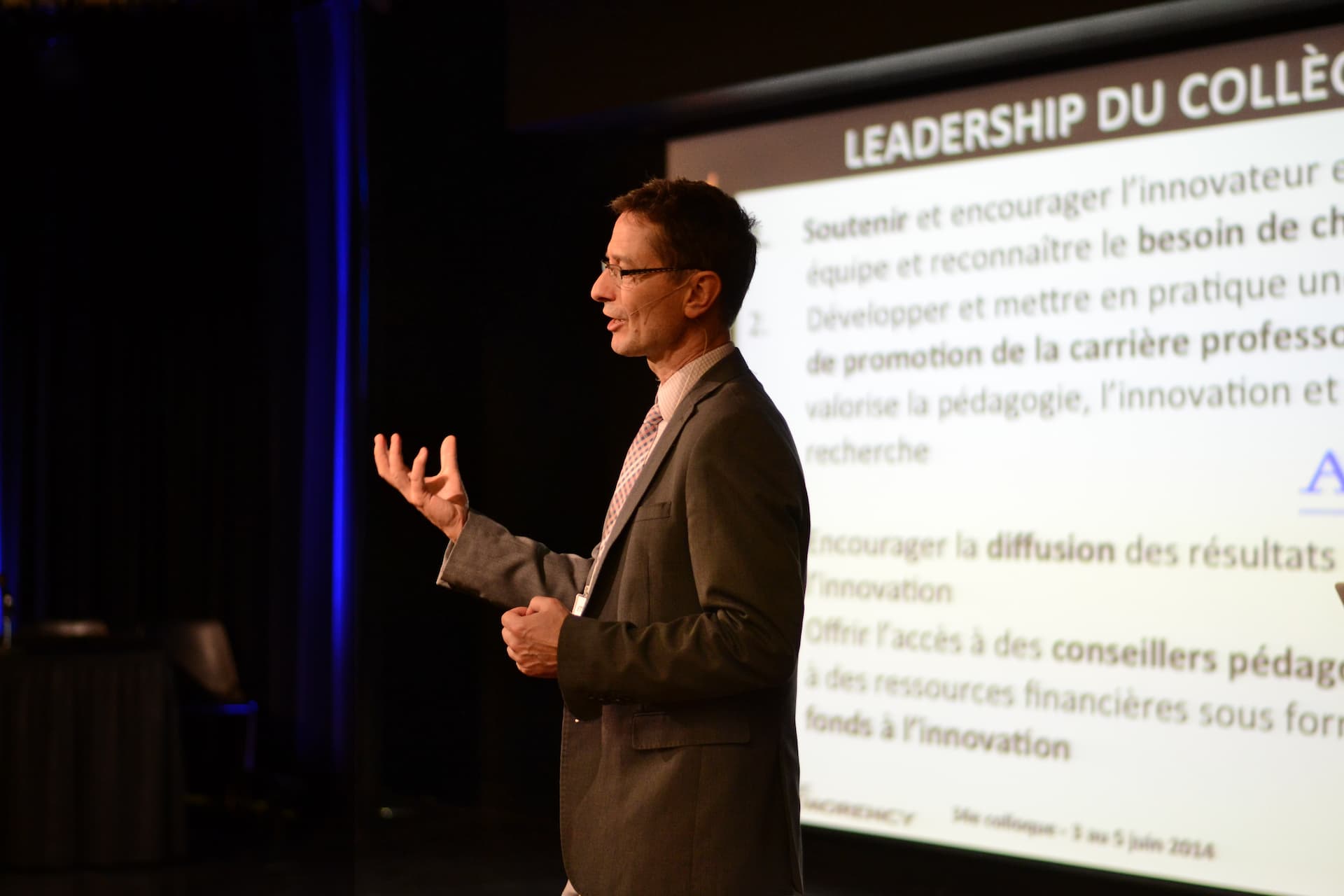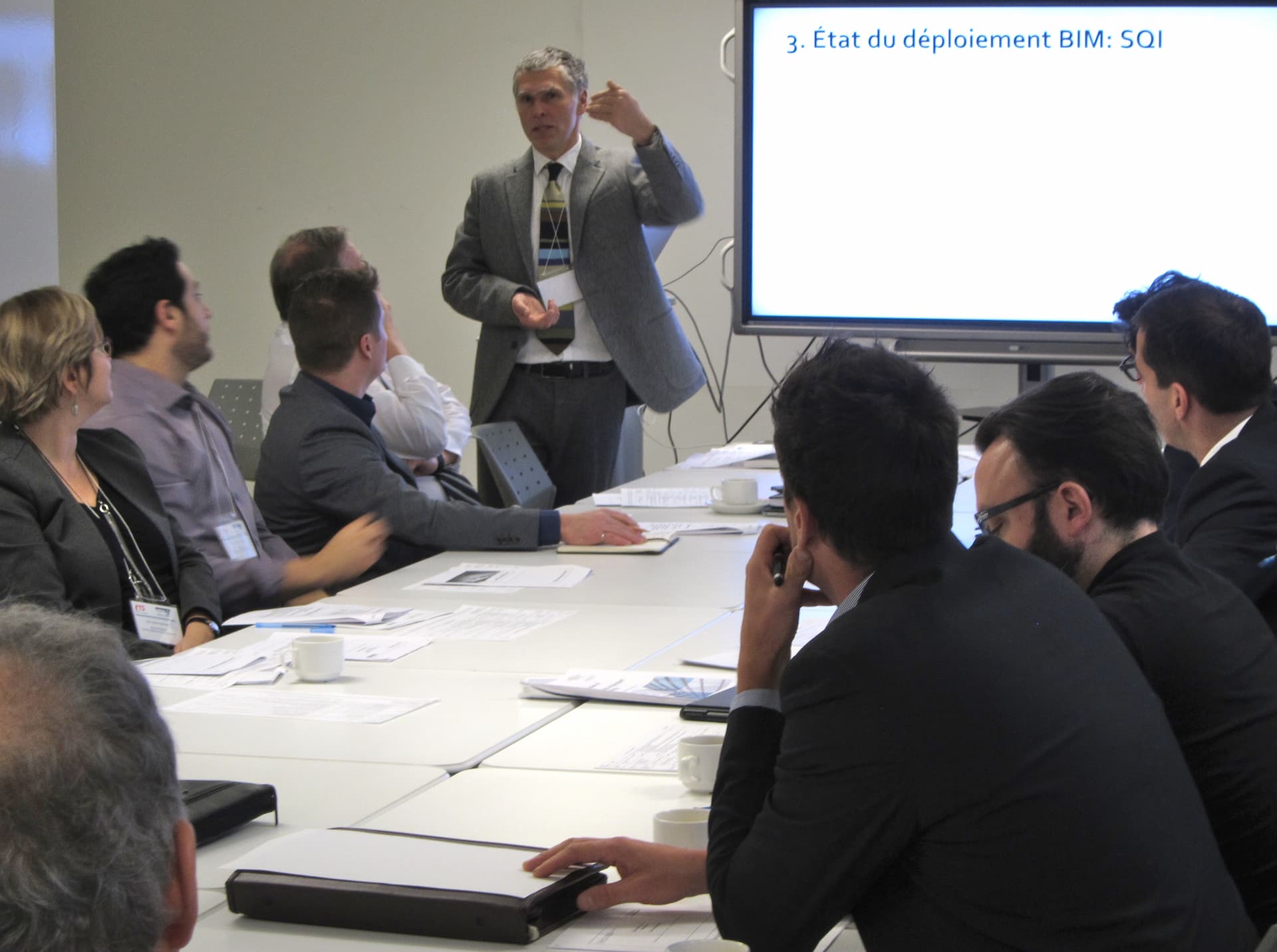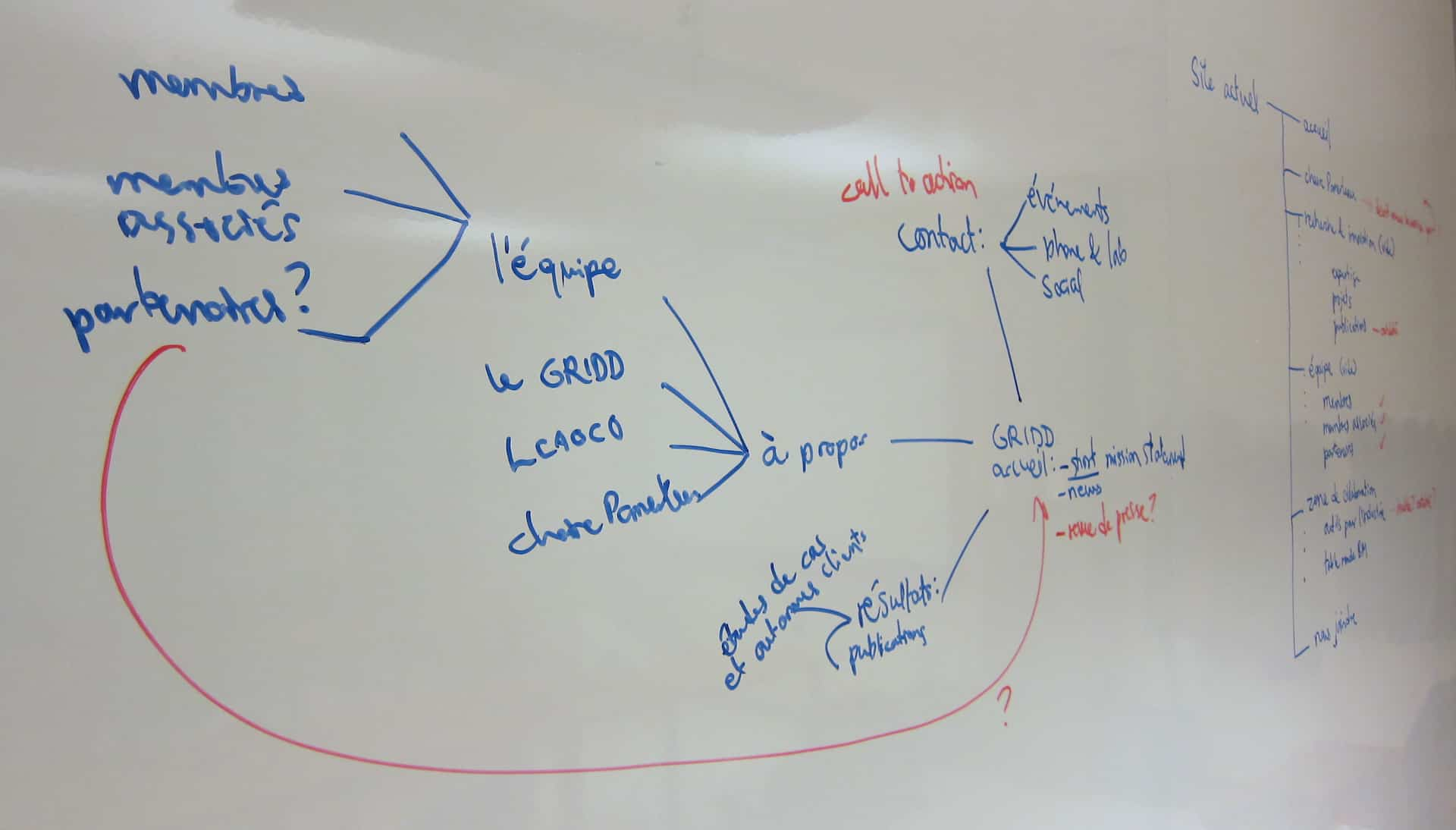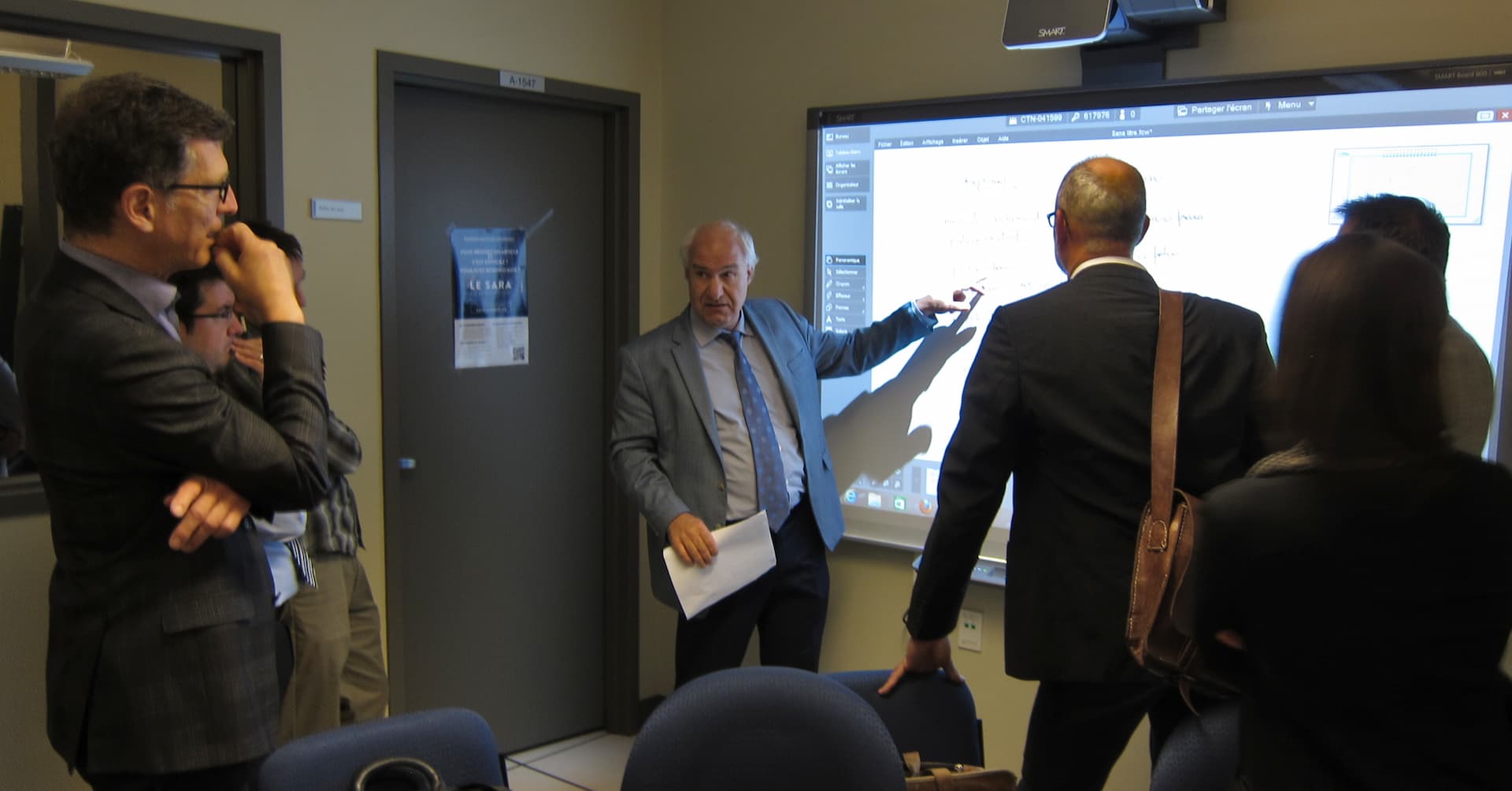 We also provided logistics management and planning for multi-purpose collaborative work spaces. At the customer's request, we planned and supervised the renovation work to improve lighting, remove old dilapidated equipment (which we replaced with new, more suitable multimedia equipment), rethought the layout and usecases of the shared spaces' furniture with adaptability in mind, decluttered workspaces, and redesigned a research group's knowledge management & digital data infrastructures.
You may be interested in…
The Forge
The tale of a Forge, hailed from a Foundry, in search of its digital identity, in a world where first impressions can turn the tide of battle.
"Projet collectif"
Sometimes, it's not about a logo, and all about the naming. Check out this case study about a NGO needing to decide on the names of three of its core brand assets so that it could raise investment and grow its community.
GNOME Foundation
For many years, we have designed and produced the GNOME Foundation's annual reports, using open-source software exclusively.